Download the show:
(right click, save as)
Episodes of the show before #31 are available here
Send Comments, Questions, and Criticisms to
daveandjoel@gmail.com
!
We meant to talk about scary games, but mostly we just bored you. Oh well! There's a real podcast on Saturday!
Sorry about the weird clicking in the background. I don't know what that is. Hopefully it's not too bad.
This podcast is about: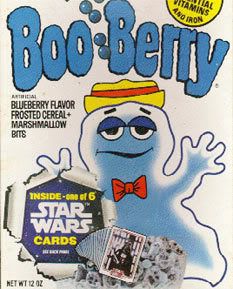 Booberry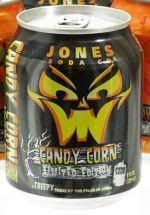 Candy Corn Soda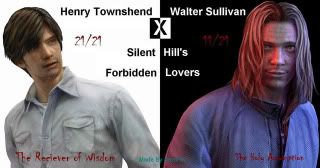 Forbidden Lovers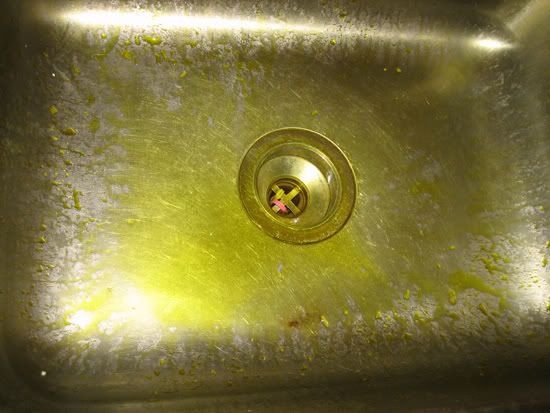 What Candy Corn Soda Does To Your Sink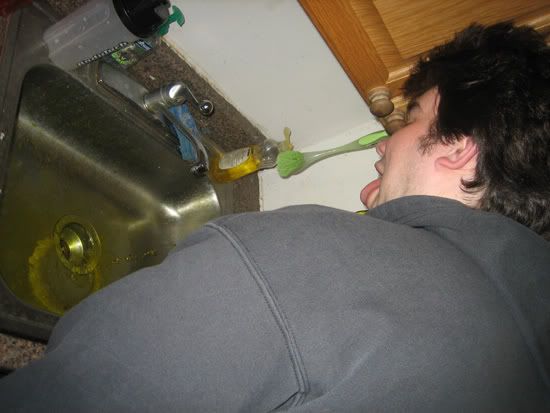 What it does to Joel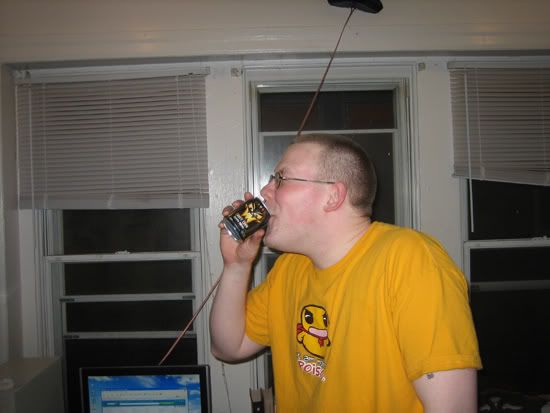 Somebody help!