Download the show:
(right click, save as)
Episodes of the show before #31 are available here
Send Comments, Questions, and Criticisms to
daveandjoel@gmail.com
!
This time we talk about
Kakurenbo
(aka Hide and Seek).
If the audio goes wonky at the end "my bad", we'll get to the bottom of this!!
This podcast is about: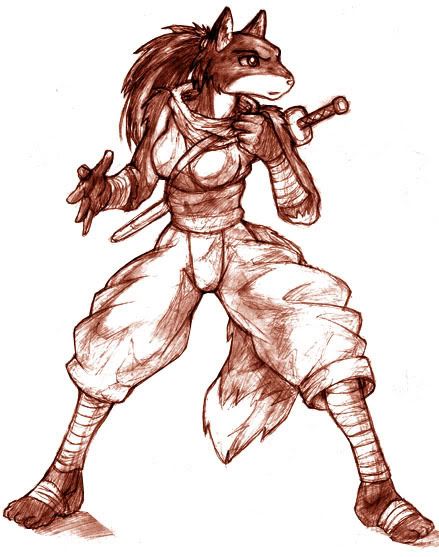 Foxgirls
Midgets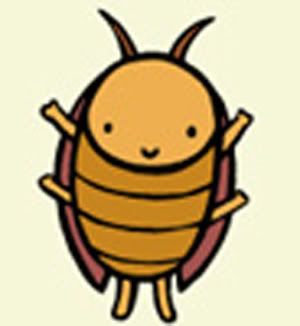 Cockroaches