Download the show:
(right click, save as)
Episodes of the show before #31 are available here
Visit our
Forum
Send Comments, Questions, and Criticisms to
daveandjoel@gmail.com
!
This time we talk about
Deus Ex
.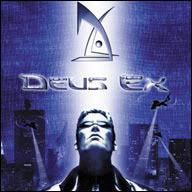 So it looks like I got it out anyway. I guess I had nothing better to do tonight...
This podcast is about: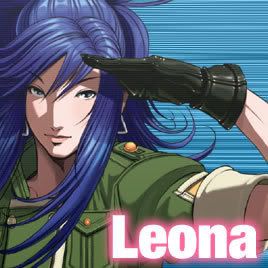 Hot King of Fighters girls
Italian Girls
System Shock 2(!!!)